Partnering with enterprise IT leaders in leveraging data to generate business value.
Partnering with enterprise IT leaders in leveraging data to generate business value.
Partners and Certifications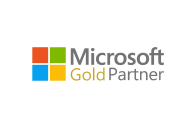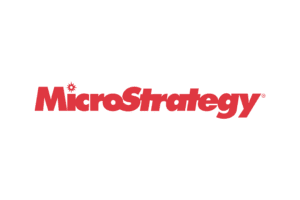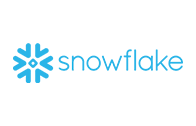 Accelerate your digital transformation
Get your technology infrastructure under control today
Book a Discovery Call

Discuss your business
goals and challenges

Get advice from Microsoft certified consultants

Start leveraging data to your benefit
Four Steps To Worry-Free Technology Infrastructure
Book a Discovery Call

Receive a Personalized Technology Assessment

Choose the Plan that's right for you

Spend more time doing what's most important
Promising Safer Roads With Business Intelligence
For one of our clients, we achieved this by developing a two-tier Business Intelligence solution. The frontend tier leveraged MicroStrategy's direct database access and in-memory processing capabilities with a real-time Azure Data Lake at the backend that incremented up to 5 million records a day.
Generating Business Value Across Industries
Enterprise solutions that provide real-time insights from data to intelligence.

Healthcare & Lifesciences

Telecommunications and IT

Logistics and Transportation

Retail and Consumer Goods
Excellent. Veraqor was very responsive and got answers to questions in asynchronous sessions. Meetings were smooth.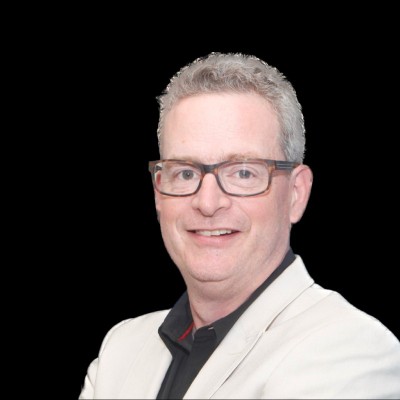 John Robertson
Senior Agile Lead
AKA Raisin, Canada
I would highlight their professionalism, high level of support, and commitment. They did their best to provide deliverables on time and adapted their work schedule based on the project milestones. There was a fluent collaboration with them. Different channels were used depending on the circumstances and criticality of the topics, from the usual JIRA & Confluence tools, Slack for more immediate matters, or email or telco when needed. Thanks to their efforts, knowledge and excellent work, it was performed a transition to an internal service team in my company without issues and transparently.
Alberto Miedes
Senior Technology Consultant
IQVIA